Laatst bewerkt: 7 februari 2020
KPMG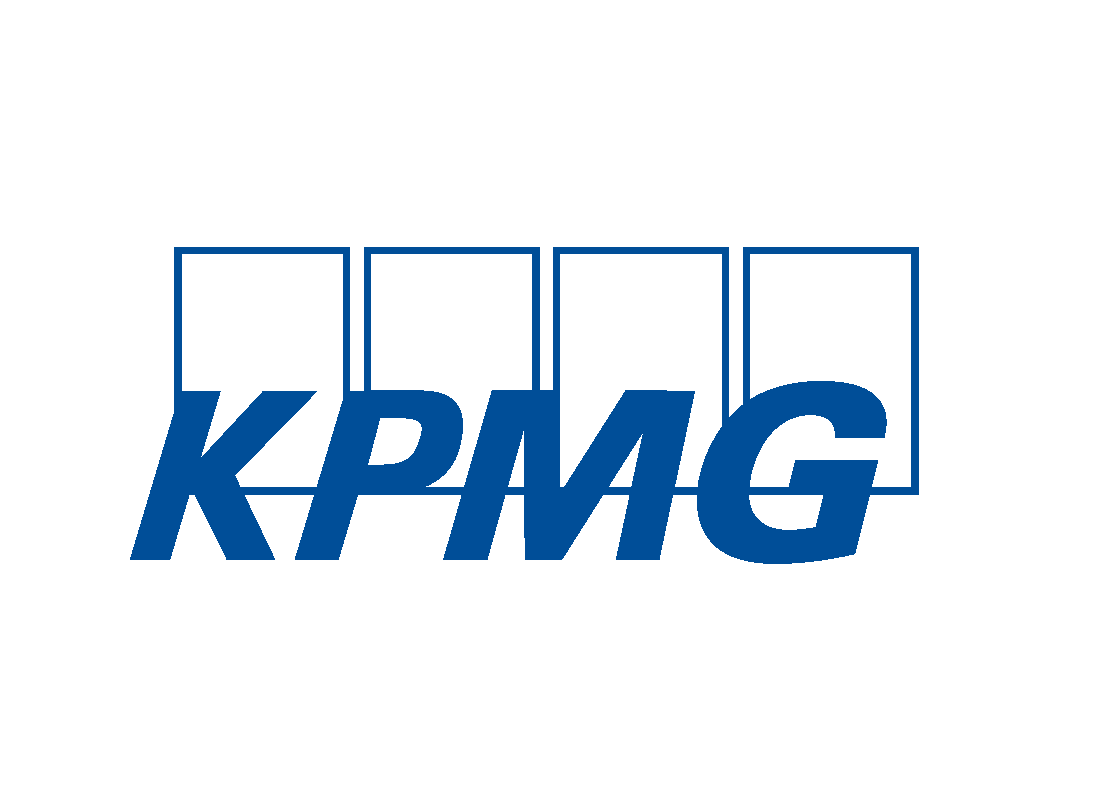 You and KPMG
In over a century we have expanded from a single office to 12 offices in the Netherlands and to an organization with in excess of 170,000 passionate professionals across the globe, An environment that will inspire you to get the best out of yourself. To this end, we put together the ideal combination of talented individuals for each and every project. Right from day one you will be a fully fledged part of the team, discussing matters with decision-makers. Immerse your-self in a culture in which we all pull our weight, effect changes and celebrate successes.
Welcome to KPMG Advisory
Get your career off to a flying start. This is your opportunity to gain valuable experience in consultancy. Depending on your university degree, you will be involved in a variety of projects within the spheres of Technology, Strategy, Operations & Change, Risk & Regulatory Compliance or Finance as a fully fledged colleague. No two days are the same. You will be given intensive on-the-job training from experienced professionals and follow targeted training and cours-es. You will also get to know KPMG and many other organizations like the back of your hand.
What you'll be working for
At KPMG you will be working with and for the most diverse array of organizations. Multinationals feeding the world. Companies ensuring that we are able to live, work and travel. Financial institutions that keep the economy going. Hence you will always be teaming up with a company that suits your ambitions. Whoever you are working for, you will strive to achieve the best possible result. In collaboration with the customer and your colleagues, proceeding from your strength in strategic and analytical thinking. In which every innovation is sustainable and improvement is a continuous process.
Invest in yourself. Come to KPMG.
Are you analytical, enterprising, curious and a true team player? Have you completed a university degree in a technical, analytical or finance-related subject? And are you looking to kick-start your career? If so, we are keen to get to know you. Please feel free to get in touch with our Recruitment team through our website or social media. You can also call +31 (0) 20 656 7162 or send an e-mail to recruitment@kpmg.nl
Apply now for the following jobs:
https://www.werkenbijkpmg.nl/vacature/scriptant-cyber
https://www.werkenbijkpmg.nl/vacature/scriptant-digital-enablement
https://www.werkenbijkpmg.nl/vacature/junior-consultant-forensic-technology
https://www.werkenbijkpmg.nl/vacature/scriptant-grc-technology
https://www.werkenbijkpmg.nl/vacature/consultant-software-asset-management-software-license-reviews
https://www.werkenbijkpmg.nl/vacature/scriptant-data-management
https://www.werkenbijkpmg.nl/vacature/junior-database-consultant
https://www.werkenbijkpmg.nl/vacature/data-analytics-business-intern
https://www.werkenbijkpmg.nl/vacature/junior-consultant-digital-sourcing