Laatst bewerkt: 29 mei 2017
UL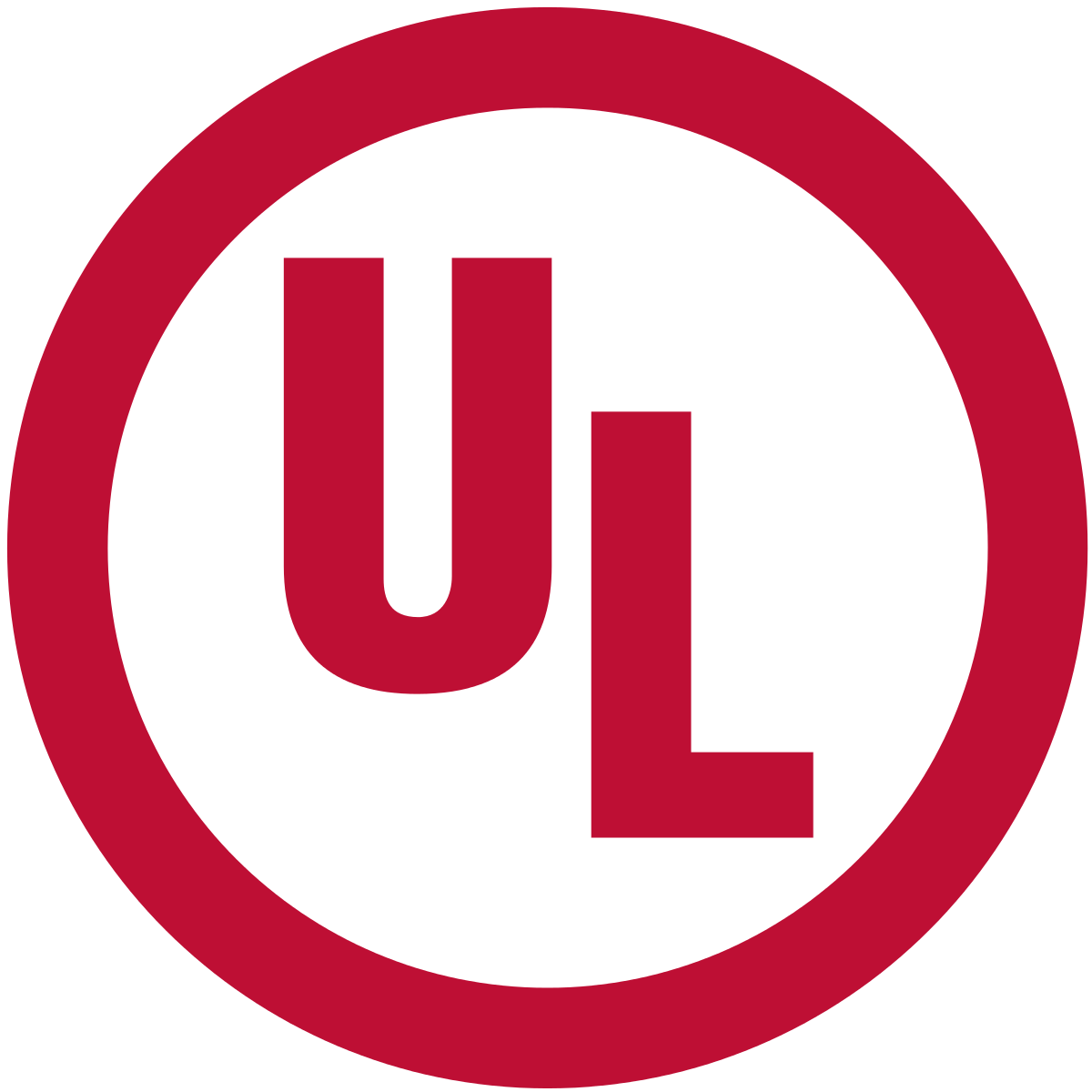 Interested in technology? Get to know UL Transaction Security!
UL's Transaction Security division is one of UL's fast growing divisons, where a group of experts is working on innovative projects globally. UL's Transaction Security division acts as the inde­pendent, trusted partner for end-to-end transaction security services for the Mobile & Payment, Transit and ID Management sectors worldwide.
Interested in new technologies in the payment, IoT, transit and government field? Are you sure your payment (contact or contactless) is secure? Interested in paying your journey by public transport by checking in with your mobile phone? There are many ways to explore and develop yourself within the company.
If you are enthusiastic to start your first job within an innovative and international company we would like to introduce our associate program. There are several tracks possible:
Advisory & Education (Technical Consultancy)
Products (Software development)
Compliance & Interoperability services(Technical Analyst)
Security Services (Security Advisor/Ethical Hacker)
UL's Transaction Security Division is a team of approximately 550 people that is closely working together on a global scale. Our people are diverse, intelligent, enthusiastic, internationally oriented, analytical, team workers as well as self-starters. We are into innovation and wanting to know every detail of a new technology. We like our work and take that extra step for the customer, travel around the world and be a thought leader for our customers.
UL is looking for new talent year-round to strengthen the team. Please visit our website ul-ts.com/jobs for more information. Looking forward to meeting you!