Laatst bewerkt: 14 January 2020
DSW Zorgverzekeraar
This page has no English translation, therefore the Dutch page is shown.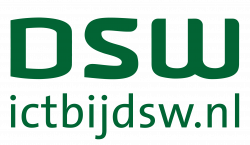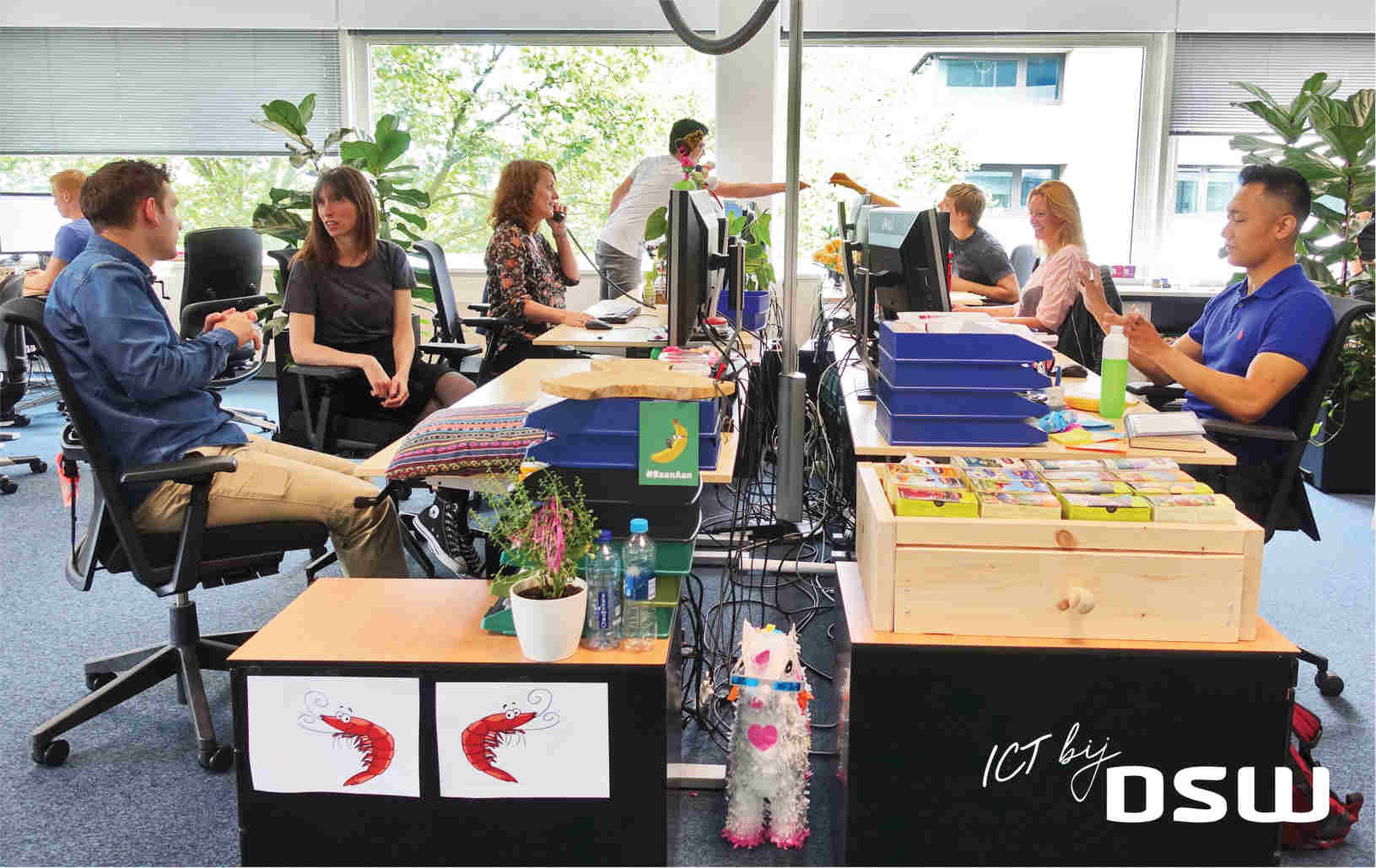 Als DSW Zorgverzekeraar staan we voor toegankelijke en betaalbare zorg en goede service voor onze klanten. Om dit te kunnen bieden hebben we de beste ICT-systemen nodig. Deze bouwen we bijna allemaal zelf. Zo kunnen we goed inspelen op constant veranderende gebruikerswensen en wijzigingen in regelgeving. Daarnaast vinden we het belangrijk om voorop te blijven lopen in technische ontwikkeling.
Kom jij meebouwen aan systemen die er echt toe doen?
Ook al is een studie informatica misschien de beste voorbereiding, met een andere bèta-opleiding heb je ook een goede basis voor ons ICT-traineeship. Een sterk analytisch denkvermogen en een goede portie motivatie vinden wij het belangrijkste. Nieuwsgierig geworden naar de mogelijkheden die we jou kunnen bieden? Kijk eens op ictbijdsw.nl, volg ons op LinkedIn voor updates of kom kijken bij onze lunchlezing. We vertellen je graag meer (ook over onze activiteiten, zoals de gamenight, het open podium en de DSW wintersport)!