Laatst bewerkt: 19 July 2016
Rabobank
This page has no English translation, therefore the Dutch page is shown.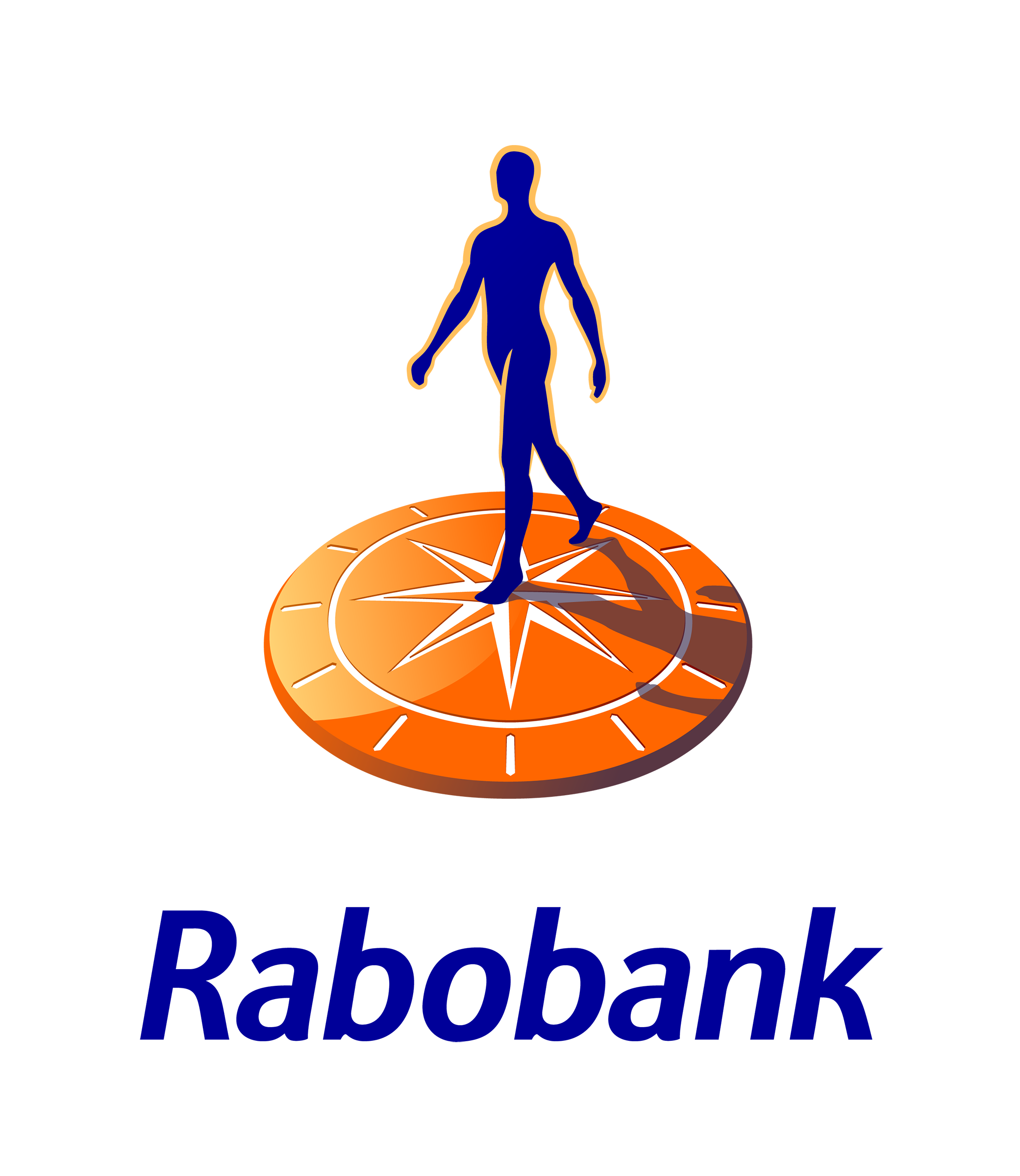 Jouw toekomst bij de Rabobank
Samen sta je sterker. Bereik je meer dan alleen. Dat is in het kort onze coöperatieve gedachte. Wat we bereikt hebben? De Rabobank is uitgegroeid tot een van de meest betrouwbare en innovatieve financiële dienstverleners ter wereld. Met duurzame klantrelaties en oog voor de samenleving. Een coöperatieve bank waar fatsoenlijk en succesvol zakendoen hand in hand gaan. Geworteld in Nederland en inmiddels in ruim 40 landen actief. In Nederland ligt de nadruk op brede financiële dienstverlening, de internationale focus ligt vooral op de food- en agribusiness. Met al onze medewerkers werken we aan duurzame relaties met onze klanten voor het realiseren van ambities. Werken samen aan de toekomst. Jouw toekomst?
Waar start jij?
De Rabobank biedt jou een uitdagend traineeship: Rabo Global Traineeship. Maar ook ambitieuze startersfuncties: Mergers & Acquisitions en Equity Capital Markets, Mid Office Product Control en het Young Professional Programme IT. Waar je ook start, je krijgt verantwoordelijkheid en ruimte voor eigen initiatief. Een loopbaanpad dat is afgestemd op jouw toekomst bij de Rabobank.
Kijk vooruit
Als starter heb je een droom. We bieden jou kansen om die te realiseren. En ruimte om je persoonlijk en professioneel te ontwikkelen. Een onderscheidend cv en een gezonde portie ambitie zijn een prima startkapitaal. Durf jij verantwoordelijkheid te nemen en overtuigend je visie uit te dragen? Dan maken we graag kennis. We kijken uit naar jonge mensen met lef en een aansprekende persoonlijkheid, met ambitie en de gave om anderen te inspireren. We zijn benieuwd of we samen onze én jouw toekomst kunnen vormgeven.
Bekijk onze traineeships, programma's en startersfuncties op rabobank.nl/graduates
Werken bij de Rabobank
Vacatures
Internships