Laatst bewerkt: 14 September 2022
Northpool Quantitative Developer
JUNIOR QUANTITATIVE DEVELOPER
Do you have excellent analytical skills? Do you have a passion for creating automated trading strategies? Do you want to be part of a young energetic team and work in a dynamic environment? Then a role as Quantitative developer at Northpool might be suited for you!
GRASP THE OPPORTUNITY
Commodity markets are all around the news. The energy transition towards a green society is picking up steam and creates new trends in energy markets. Digitalization of energy management and automated trading will be at the forefront of this transformation. As a (Junior) Quantitative Developer you will have a crucial role in this automation process. Building in-house analytical tools and models, developing trading strategies and execution algorithms is essential for gaining the efficiencies from highly uncertain, volatile and dynamical energy markets.
As a (Junior) Quantitative Developer you will be working and learning at the same time. You will be building new models and analytical tools. You will be developing trading strategies, coding them, back testing and implementing in the real world. You will see results delivered immediately once these strategies are put onto the markets.
You will work closely together with the Data Engineers, Energy Analysts and Traders, individually or collaboratively work on larger projects. When implementing small changes or building new model and adding new (fundamental) data sources into strategies you always could get expert opinion and have an open discussion with traders who are on top of the market.
Your challenge? Create and build the superior process flow that allows to run automated strategies with minima of human interaction.
Your goal? Create a robust automated trading environment and strategy that is capable of self-operating under the dynamical and continuous changing circumstances.
As a Junior Quantitative Developer, you will first learn the process and the tools being used. You will be educated the basic concepts of building a trading strategy. After some practices you will get to work on your own algorithms. Optimize the models, solve (data) issues, implement new solutions in a fast, robust, and agile way. All to create, maintain and improve a smooth running fully automated workflow!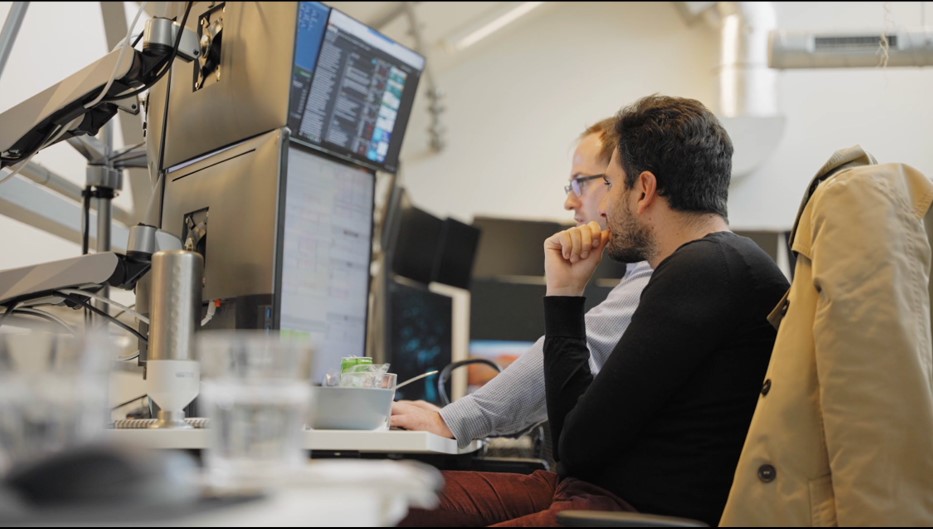 WE ASK:
Driven and enthusiastic

Analytical mindset

Natural curiosity for Data Analytics and coding

Pro-active, logical reason & problem-solving attitude

An analytical or quantitative degree at MSc level

Mindset towards innovate, automate and out-of-the box solutions

Team player with good social and communication skills

Experience with programming languages (e.g. C#, Java, Python, R)

Interest in energy markets, developing trading strategies and automated trading
WE LIKE:
Experience in (automated) trading

Knowledge of energy markets and/or sustainable energy

Affinity with Statistics, Machine Learning and/or Mathematical modelling

Eye for detail and ability to learn fast

Understandings of cloud solutions, data flows and data architectures
WE OFFER:
Competitive compensation package

Annual performance-based bonus

A non-hierarchical workplace

Young and highly motivated teammates

A career in trading

Ownership in your work

A fun workplace, where no two days are ever the same!