Laatst bewerkt: 6 maart 2020
Junior DevOps Engineer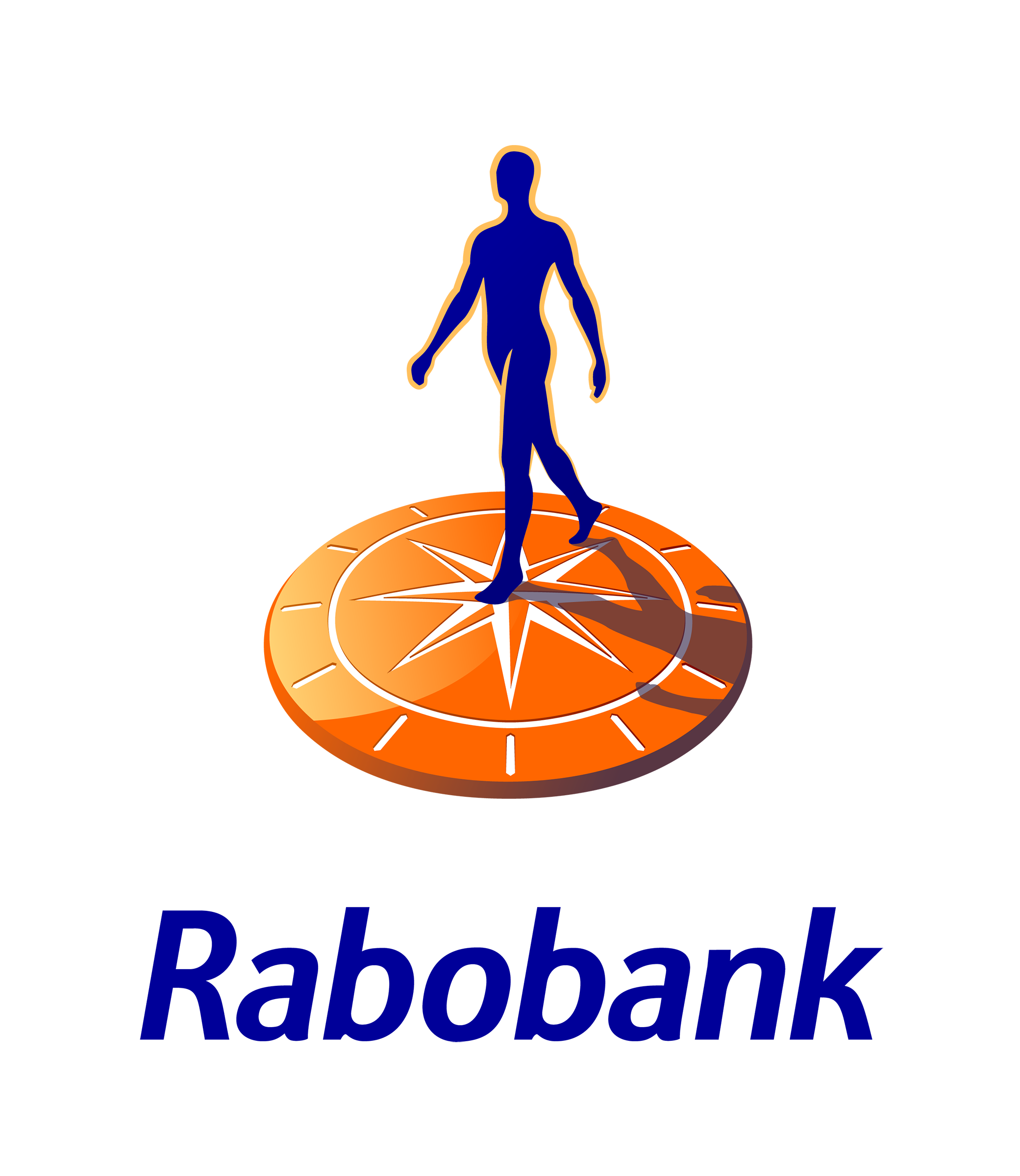 Imagine…
The smile on the face of your colleague when starting up in the morning and finding the perfect workplace. You, as a DevOps Engineer make it possible by using your expertise and communication skills to build and maintain technical solutions so that our users can work anywhere, anytime.
You help to make it happen. Especially because, as our File services DevOps Engineer you are a technical professional in File Services who advises on the use of infrastructure to lead implementation activities/projects, advise on selection of applications and/or hardware, provide operational support and ensures an optimized process flow and automation where possible.
Making a difference
As a team member…
* You will help to solve the issues our colleagues experience with our services by completing incidents and requests on the service management tooling;
* You know how to communicate (fluent in both the Dutch and the English language) with end users, but you also know how to solve in depth technical issues together with your team
* Your role requires you to also able to say "no" if the requirements do not fit the given boundaries
* You are accurate, result driven, pro-active, independent, a true team player with good problem solving and analytical stills and in possession of organizational sensitivity;
Your technology stack consists of:
* Windows server environments.
* Scripting (PowerShell)
* DFS-N and DFS-R
* Experience in process optimisation and automation
* Good documentation skills
* Knowledge and experience with Agile, Lean and ITIL
Nice to have
* Knowledge of Varonis DatAdvantage (Data governance)
With each other
Collaboration is at the heart of everything we do. Our File Services team is one of the four DevOps teams within the department BWA Core Services. You will work with motivated, experienced IT professionals to maintain and build one or more (complex) system environments to provide a stable and secure level of service for the business. With you as a fileserver DevOps engineer, the file services team will consist of six diverse colleagues in a variety of roles.
Interested?
Do you want to become the ideal version of yourself? With us (on the basis of a 36-hour working week), you can also expect:
* A gross monthly salary between 3026€ and 3500€.
* A thirteenth month and holiday pay.
* An Employee Benefit Budget (8, 9, 10 % of your monthly salary). You decide how to spend this budget. This may include purchasing extra leave days, making extra pension contributions or even receiving a monthly cash payout.
* A personal budget that you can spend on activities related to your personal development and career.
* Flexible working times and location-independent working.
* 100 % reimbursement of commuting costs if you travel by public transport! Do you still prefer to travel by car or motorbike? Then choose a commuting allowance.
* A pension scheme, to which your contribution is only 5%.
Our Young Professional Programme IT
Are you getting excited by this opening? Would you be even more interested, if we tell you that you can also focus on your personal growth and with your fresh ideas make an impact on the future of our digital bank? Join the Young Professional Programme IT and besides working as a Junior Designer, you get an 18-month program where you carry out challenging projects and get personal and professional development training. We will help you discover your strengths and challenge you to evolve further. We teach you to form an independent opinion, but also to experience the value of cooperation. To know more about the program: https://rabobank.jobs/en/programs/young-professional-programme-it/
If you are interested in this program, specify your interest in the Young Professional Programme IT in your application!
Are you the person we're looking for? Are you ready to join Rabobank as a Fileserver DevOps engineer and to make a difference to yourself, our customers and to society? We look forward to receiving your application for this vacancy in Zeist. [The department will be moving to location Utrecht Atoomweg 100 in March 2020].
If you have any questions about the specific details of this position, please contact Eric Konijn Delivery Manager Core Services on 06 20421418 or eric.konijn@rabobank.nl.